WELCOME TO THE KITTIES HOME PAGE.
PLEASE SCROLL DOWN TO VIEW THE KITTIES HOME PAGE IN ITS ENTIRETY.
THE KITTIES WEBSITE HAS OVER 30 PAGES OF VITAL INFORMATION ABOUT OUR MISSION.
CLICK MORE ABOVE TO BRING DOWN THE DROP DOWN MENU FOR ALL THE PAGES.
View Over 40,000 Photos of The Kitties & Hundreds of Videos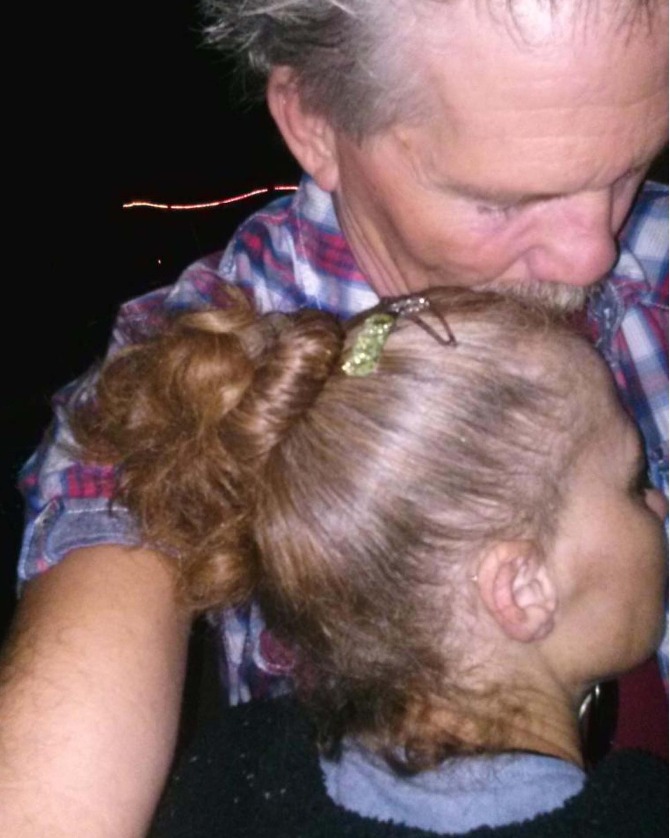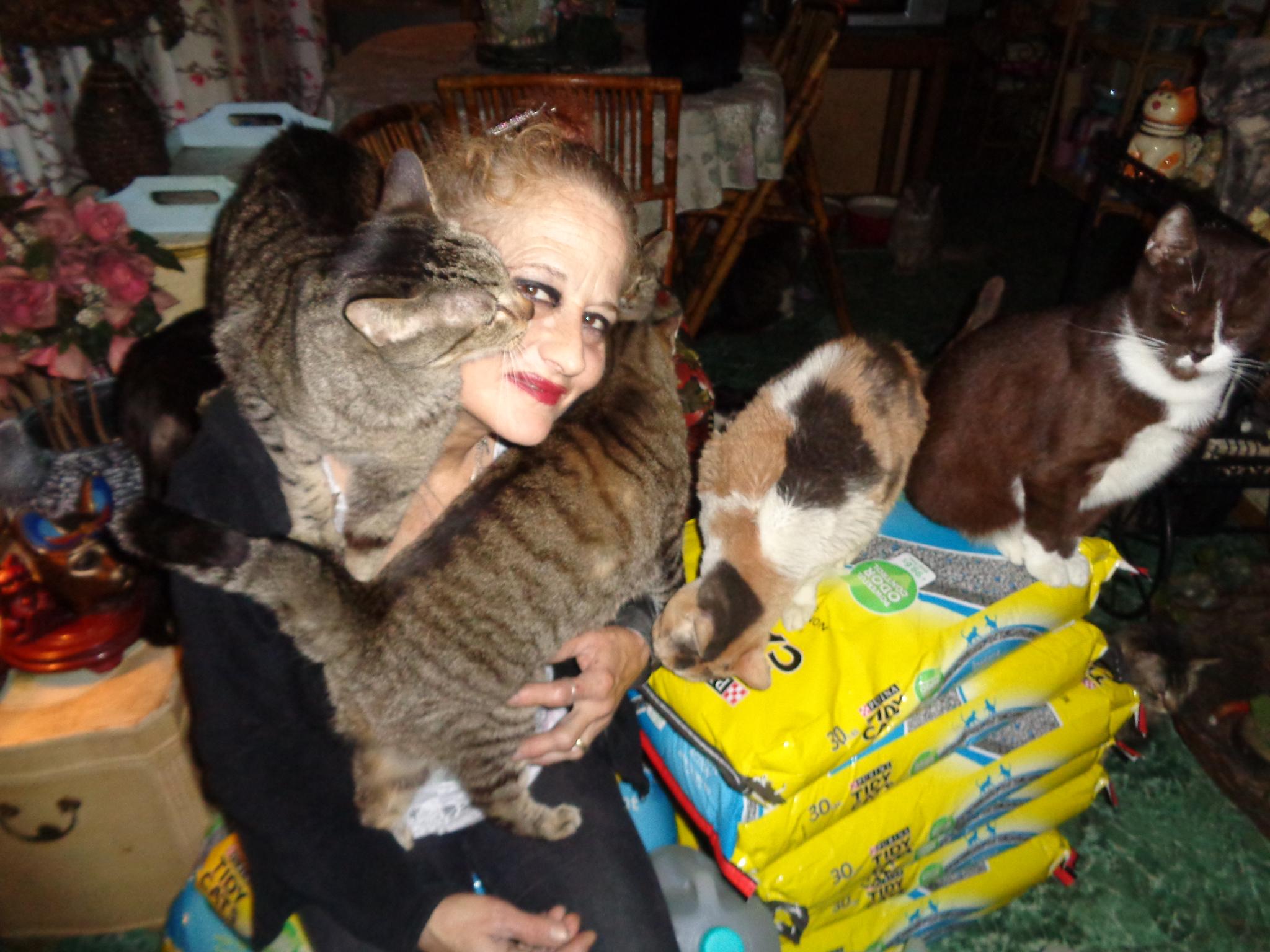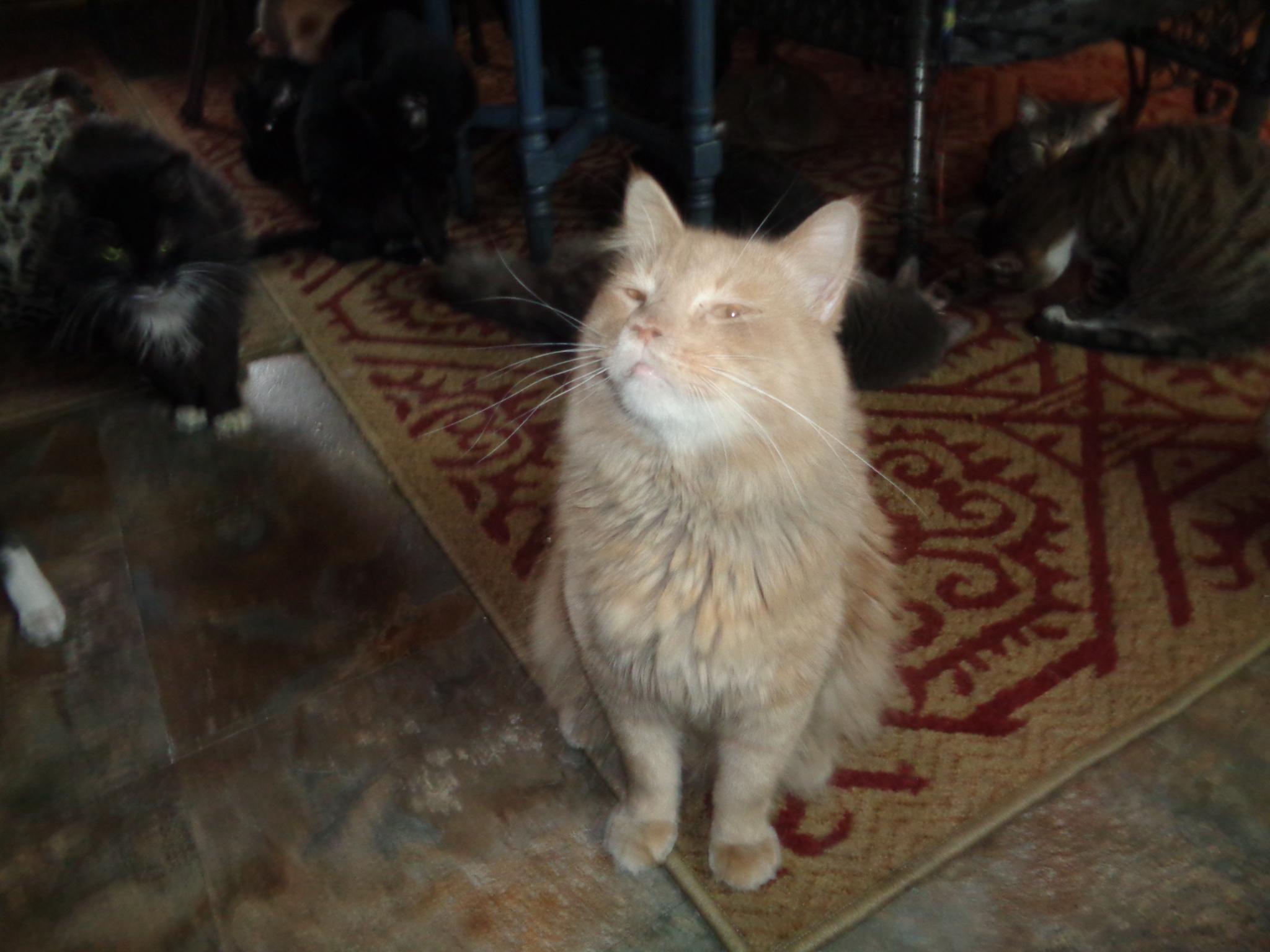 THE FUTURE OF PUFFY PAWS
Life Over the 2018 Holidays was not as joyful as we wished. On Thanksgiving, Chrissy ended up in the emergency room with a severe case of pneumonia. Englewood Hospital did a CAT-scan, and they found a mass on her left lung.

We were very lucky that we did not lose Chrissy to pneumonia. We had to wait two weeks until she saw a lung specialist, who had to issue more antibiotics to fully clear up the pneumonia in her lungs. Unfortunately, we had to wait from December to January for her lungs to clear up for the lung specialist to do another CAT-scan to see if Chrissy had lung cancer.

Chrissy and I's faith in God has strengthened throughout the past 45 days. We had to live a day at a time, a moment at a time, so that fear of the unknown would not cripple our souls in continuing to take care of the kitties.

Faith without works is dead. In the best interest of the cats, and in order to avoid hysteria on the internet, we decided to keep everything under wraps, and operate business as usual.
Chrissy is really a woman with the strength of a thousand men. She continued to do her daily duties, and the kitties never went without her love and care.

Chrissy, on Wednesday, got the results of the last CAT-scan. It was bittersweet news.

Chrissy does not have lung cancer, she has an onstart of emphysema. Her next scheduled appointment is a lung breathing test, and she will be prescribed medicine. We will let you know more as we find out the course of action that the doctor has planned for her.

As Chrissy says, she is one tough bitch. No matter what she faces, Chrissy will never let the kitties go without.

Yet, we know we cannot continue on forever, with the structure of Puffy Paws Kitty Haven being in a residential neighborhood and, with me and Chrissy mainly being the sole caretakers. We have to implement a plan immediately that will expand our operation into a commercial environment. If need be, we will be moving out of Sarasota County, into a county that will welcome Puffy Paws Kitty Haven, and our mission with open arms.
We will be looking for real estate to purchase, ideally a large campus with multiple buildings, such as a former church property, which would be the perfect fit for the relocation of Puffy Paws Kitty Haven.

All the haters and all the naysayers that have been calling Code Enforcement and Animal Control on us throughout the past 12 years, can rest assured that our hands will never be tied again, like they are today.

This year have been a wake up call about the survival of Puffy Paws Kitty Haven. Chrissy and I do not get paid. Chrissy and I will never take a salary. All funds that are donated go into the operation of Puffy Paws Kitty Haven. With Chrissy's current health situation, and my health situation, we have hired help for Chrissy to help her take care of the kitties in the second building. The funds paid out are now a part of Puffy Paws Kitty Haven operating expenses.

Our second building is 800 sq foot, and 400 sq foot of it is used solely for the kitties with feline leukemia, which we have nicknamed "The Kitty Angel Club," because all the precious fur-babies are living angels who are living out their lives.
The second half of the building, 400 sq foot, is The Hospitality Room.

We are implementing a vigorous course of action to start planning the purchase of a commercial building and land so that we may operate as a full service rescue and cat hospice, with volunteers, adoptions, and surrenders, in a commercially-approved area, so that the cats will survive if Chrissy and I can no longer take care of the kitties, so that the kitties will live on when Chrissy and I's days are coming to an end.

This will be our legacy that we will give to the unwanted kitties of the world: a place to go, a place that they will be loved, and every need that they have will be taken care of. Puffy Paws Kitty Haven will not die, when we die.

We will be researching and then implementing our business plan which will coincide with a vigorous fundraising campaign so that Puffy Paws Kitty Haven will live forever.

In the upcoming months, we will be updating our new web page here, so that you may follow our progress as we take this journey together.
It is business as usual at Puffy Paws Kitty Haven, fulfilling our calling from God to be the voice of the voiceless, to be the caretakers of the sick. We cannot do this without you.
Please take this journey with us, as we struggle, a day at a time, to keep the doors open, and to expand Puffy Paws into its proper place as a full fledged, institutionalized rescue and cat hospice, when Chrissy and I can no longer take care of the cats, so that others may step into our shoes, and continue our legacy that Chrissy and I started nearly 22 years ago, when we first fell in love.


Thank You For All That You Do Godspeed to us all.