Puffy Paws Kitty Haven Financial Crisis
We Are In The Deep End Of A Financial Crisis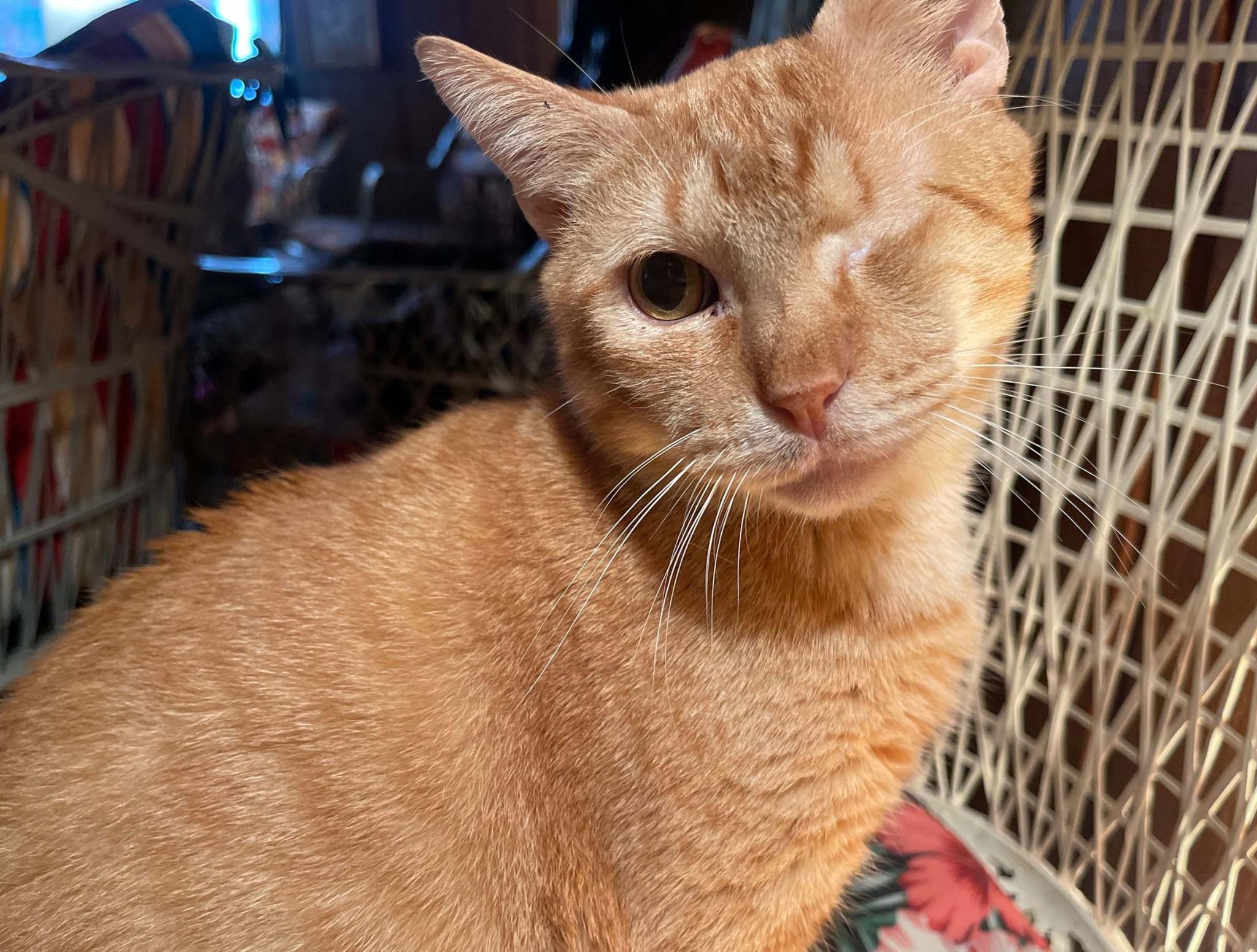 Every day at Puffy Paws Kitty Haven, we witness heartbreaking stories of cats that have been abandoned, neglected, and abused. We see the pain and suffering in their eyes and hearts, and we are driven by a passion to give them a second chance at life. It's not an easy job, but it's a rewarding one.
Unfortunately, the current economic climate has made it extremely difficult for us to continue fulfilling our mission. Donations have decreased by 50% compared to this time last year. We are facing a daily struggle to raise the funds necessary to pay for vet care, food, and other operation expenses that are essential to our mission.
We have been forced to dip into our reserves, and we fear for the future of Puffy Paws. That's why we are calling out to all the cat lovers out there to help us keep our doors open and continue providing the love and care that our kitties deserve.
The thought of having to turn away cats in need is devastating to us. We have seen firsthand the pain and suffering that these cats go through, and we know that without our help, their chances of survival are slim. Your donation can help us prevent that from happening.
The cats we have saved throughout the 16 years of Puffy Paws serve us as a reminder that even in the darkest times, there is still hope. They remind us of the power of strength and resilience and they us inspire to keep fighting for their well-being.
We understand that time are tough for everyone, and we are all facing our own challenges. However, we ask you to take a moment and think about the impact that your donation can make on the lives of our furry friends. Many of the cats that come to Puffy Paws are broken and afraid. Some of them have been abandoned, abused and neglected but with time and love we watch them blossom into happy, healthy cats.
So we ask you, from the bottom of our hearts, to consider making a donation to Puffy Paws Kitty Haven. Every donation, no matter how big or small, can make a significant impact on the lives of our furry friends. With your help, we can continue providing the love and care that they deserve.
Thank you for your consideration and for being a part of our mission to give cats a second chance at life.
Thank You So Much For Your Support
Only Through The Power of Your Love Can These
200 Special Needs Kitties See The Light of Tomorrow.
PLEASE CLICK ON THE GOLD BUTTON TO DONATE ANY AMOUNT YOU WOULD LIKE.