WELCOME TO THE KITTIES WEBSITE.
PLEASE SCROLL DOWN TO ENJOY THIS PAGE IN ITS ENTIRETY.
THE KITTIES WEBSITE HAS OVER 30 PAGES OF VITAL INFORMATION ABOUT OUR MISSION.
CLICK THE THREE LINES OR MORE ABOVE TO BRING DOWN THE DROP DOWN MENU FOR ALL THE PAGES.

Kitties Daily Needs

KITTY DAILY NEEDS FOR A SPARKLING SPOTLESS CLEAN HAVEN FOR 200 SPECIAL NEEDS & UNWANTED KITTIES
AVERAGE DAILY COST
$275.00 - $300.00
Depending on what is needed for the day.

CAT LITTER (Minimum)

TIDY CATS LITTER - 600 pounds a day
20 bags a day at $6.79 each = $135.80


DAILY SUPPLIES FROM PUBLIX
(Minimum)

* 2 Bleach $3.32
* Bounty Paper Towels-12 Rolls - $15.49
Publix Black Garbage Bag $ 5.99
* 2 Floor Cleaner $6.58
* 12 Gallons of Publix Purified Wate $8.28
* 4 Bags: Friskies Party Mix Cat Treats: - 6 oz bag $13.16
* 1 Publix Brand - Chocolate Plus Balanced Nutritional Drink - $6.99
Chrissy drinks them through out the day to keep her healthy and weight on as she works up to 20 hours day

WEEKLY SUPPLIES FROM PUBLIX AND OR DOLLAR GENERAL STORE: $72.95

(Minimum)
* Tide Liquid Laundry Detergent, Clean Breeze Scent, HE, 96 Loads - 150 oz jug - $19.99 2x a Week: $39.98
* Downy Ultra Infusions Fabric Softener: $7.99 2X a Week: $15.98
* Green Scubbies: 4 pack 1 a week $2.99
* Vacuum Bags 2 A Day @ $2 A Pack - $14.00 A week

$275.00 will run Puffy Paws for 1 day


$200.77 will buy the Dry and Wet food for the day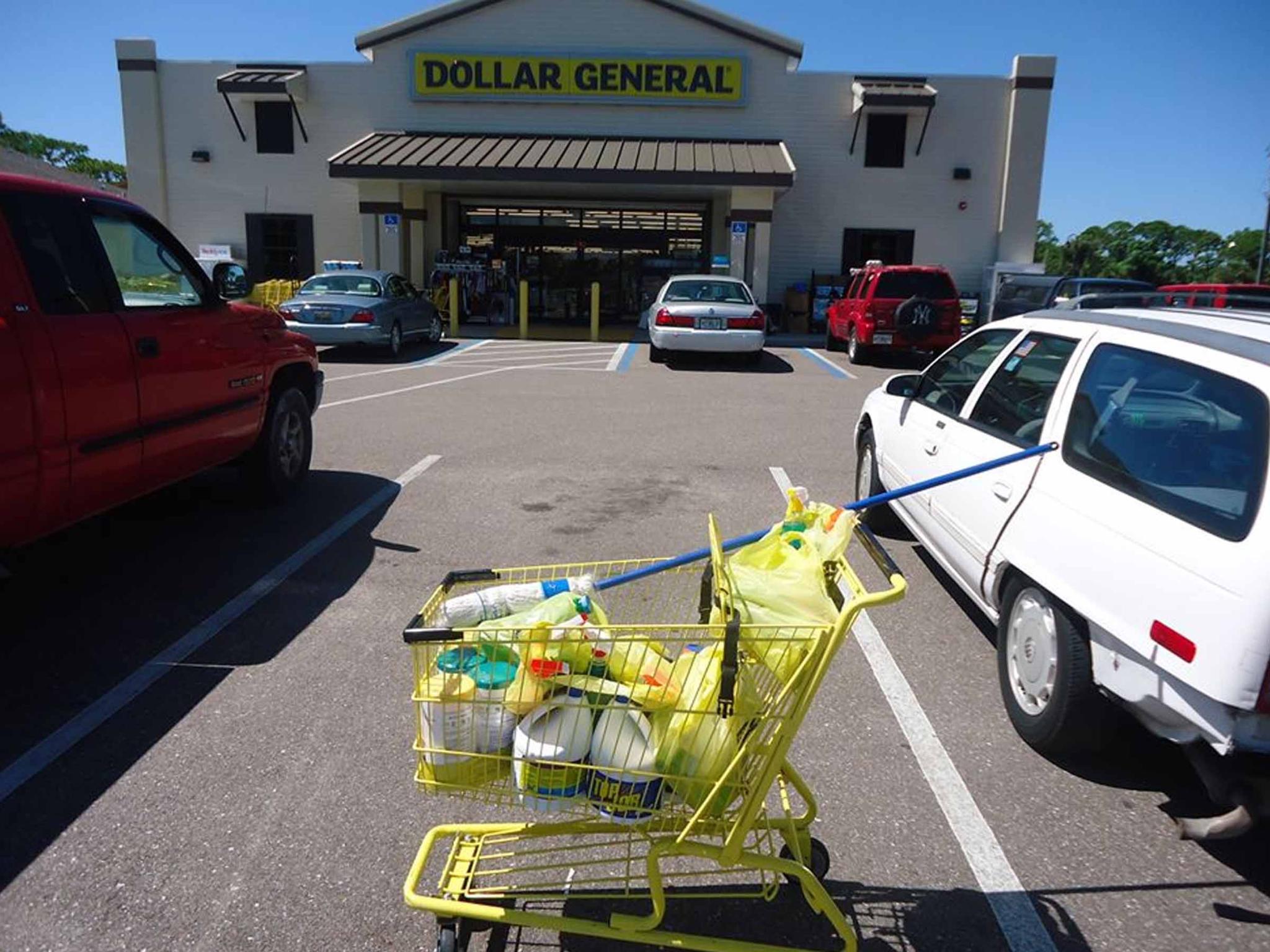 $75 will buy the Weekly Supplies from Dollar General