Milo
Milo is a kitty who was severely abused.They broke her back and tail but not her spirit .

A brave lady broke into the boarded up house that these monsters left her in to die. She was dehydrated and was nearly starved to death when she came into Puffy Paws. The Vet gave her a 50/50 chance of making it. Milo hung on and the rest is history.

Nearly ten years latter she is doing great. You still can see the damage in the way little Milo walks.

She is a very forgiven kitty and brings lots of love to the Haven. Latter on in life she is going to have many problems due to her injuries.

So please open your hearts to her as she opens her heart to you. Sponsor Milo today.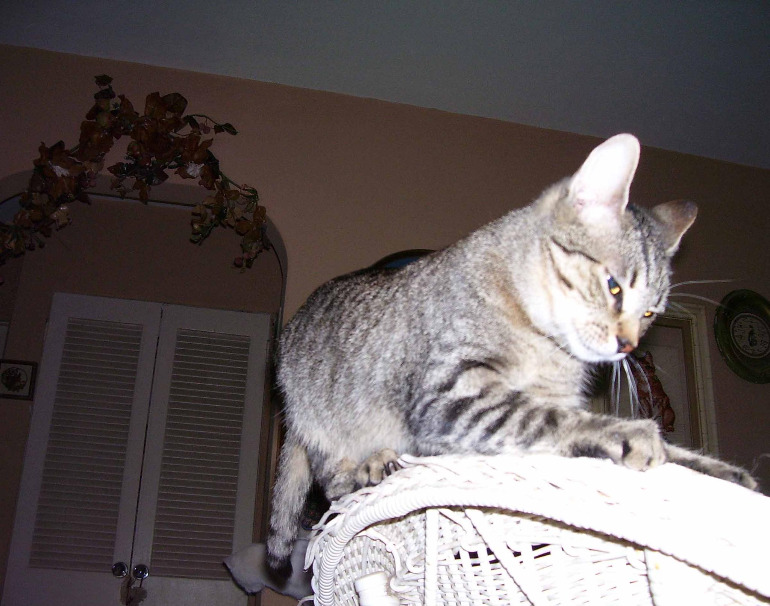 Suggested Recurring Monthly Donation From A Major Credit Card or PayPal.
$10 - $25 - $50 - $75 - $100
Please Only Donate Monthly What Your Heart and Budget Can Afford.


Click on the box below.

Please Enter The Monthly Donation Amount That You Feel Most Comfortable With For A 12 Month Commitment:

Than Check : Make this a monthly donation.
Than you may use a major credit card or PayPal.


Thank You
Mad Kitty Love