Be Their Guardian Angel Today.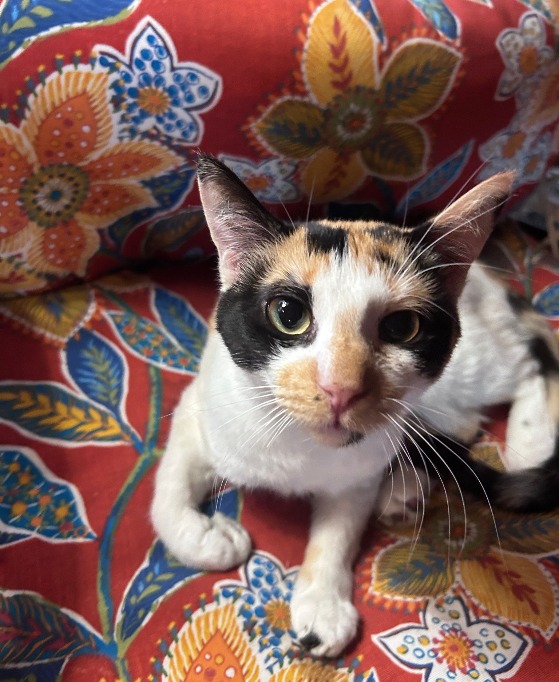 I Was Born With Feline Leukemia.
At Puffy Paws, one of our missions is to provide every cat with the love and respect they rightfully deserve.
You can help us make a significant difference in the lives of these lovely cats by spreading the word about our work.
Share our mission, and together, let's shower our feline friends with the love and support they need!