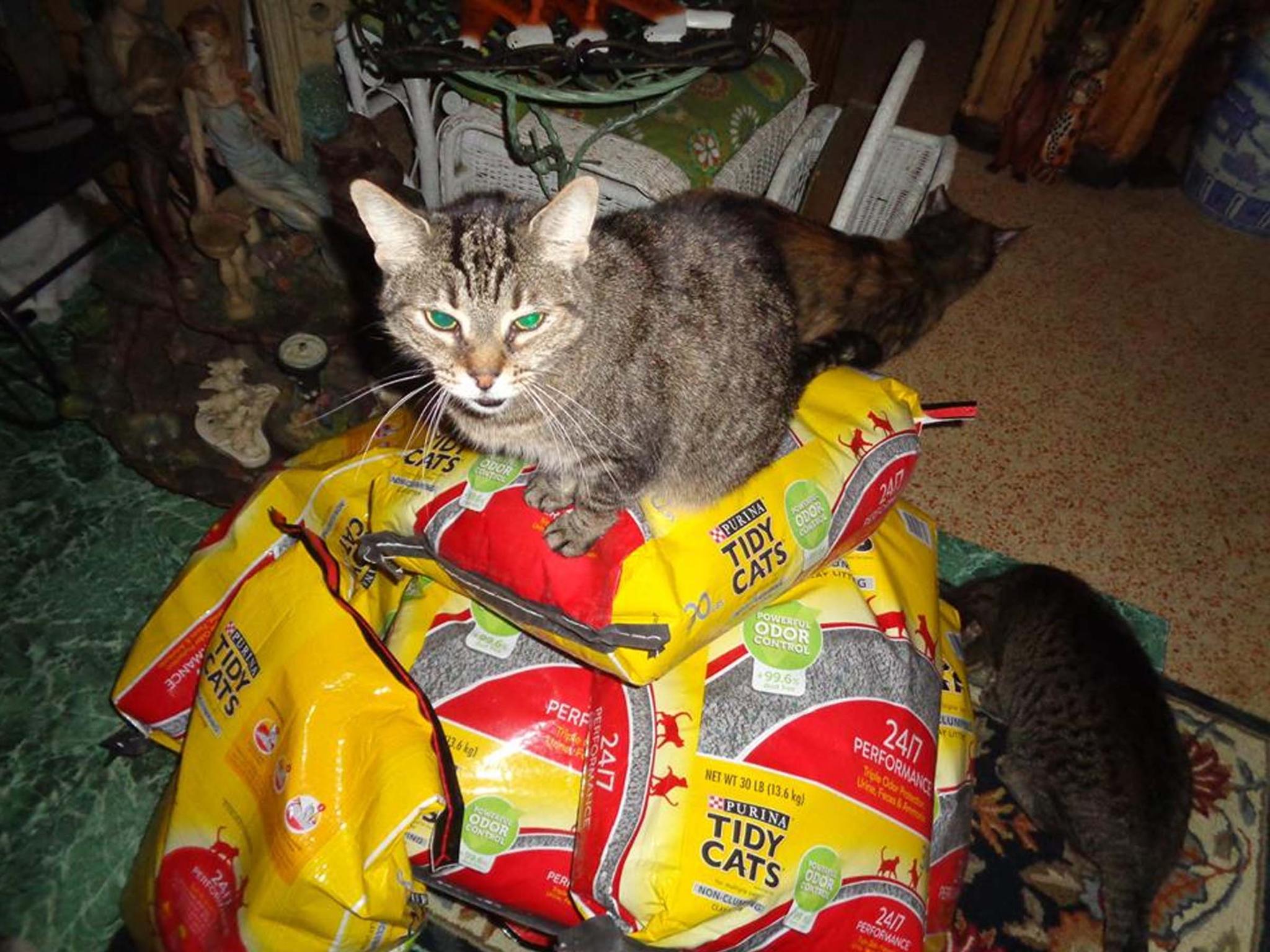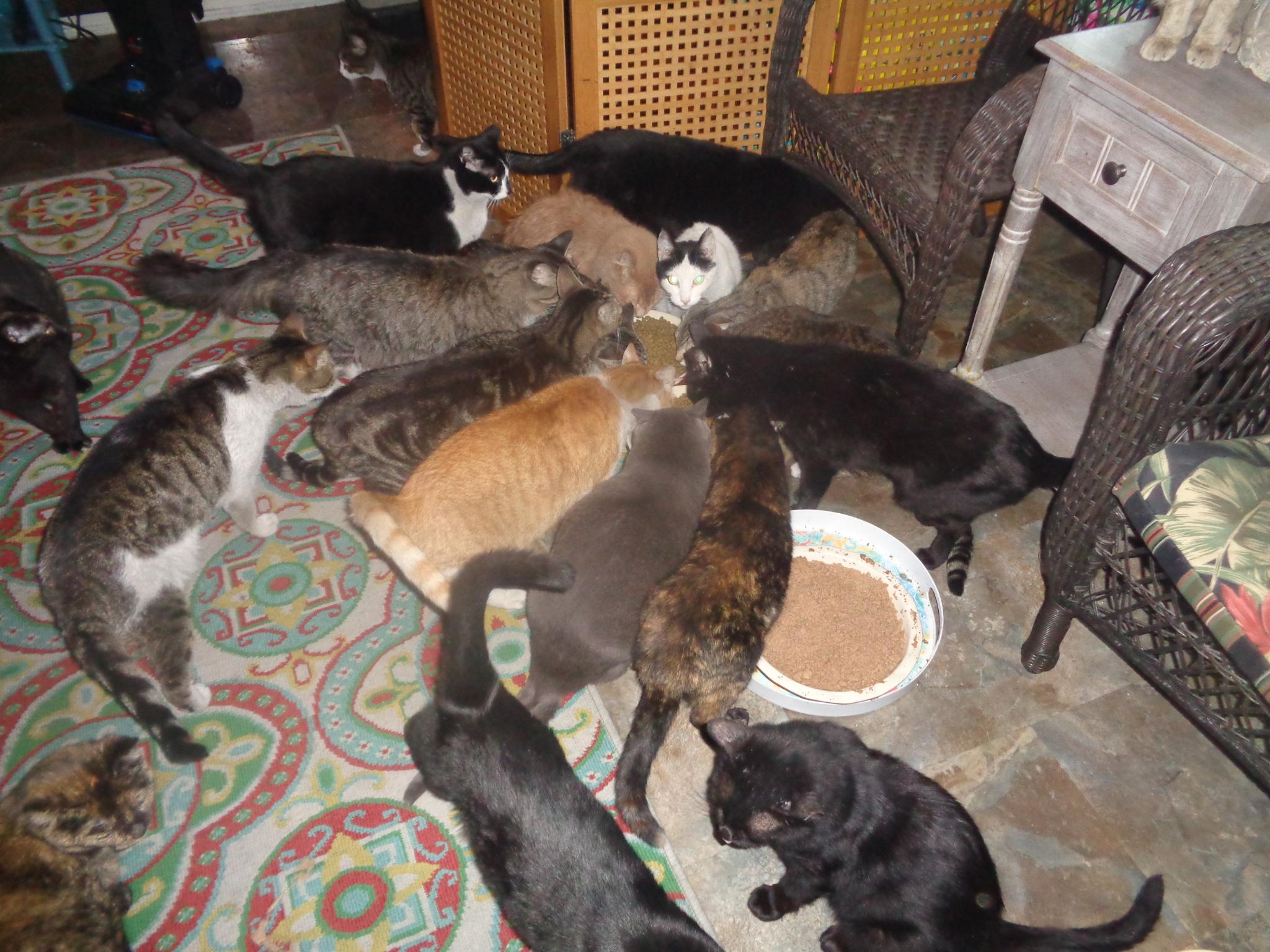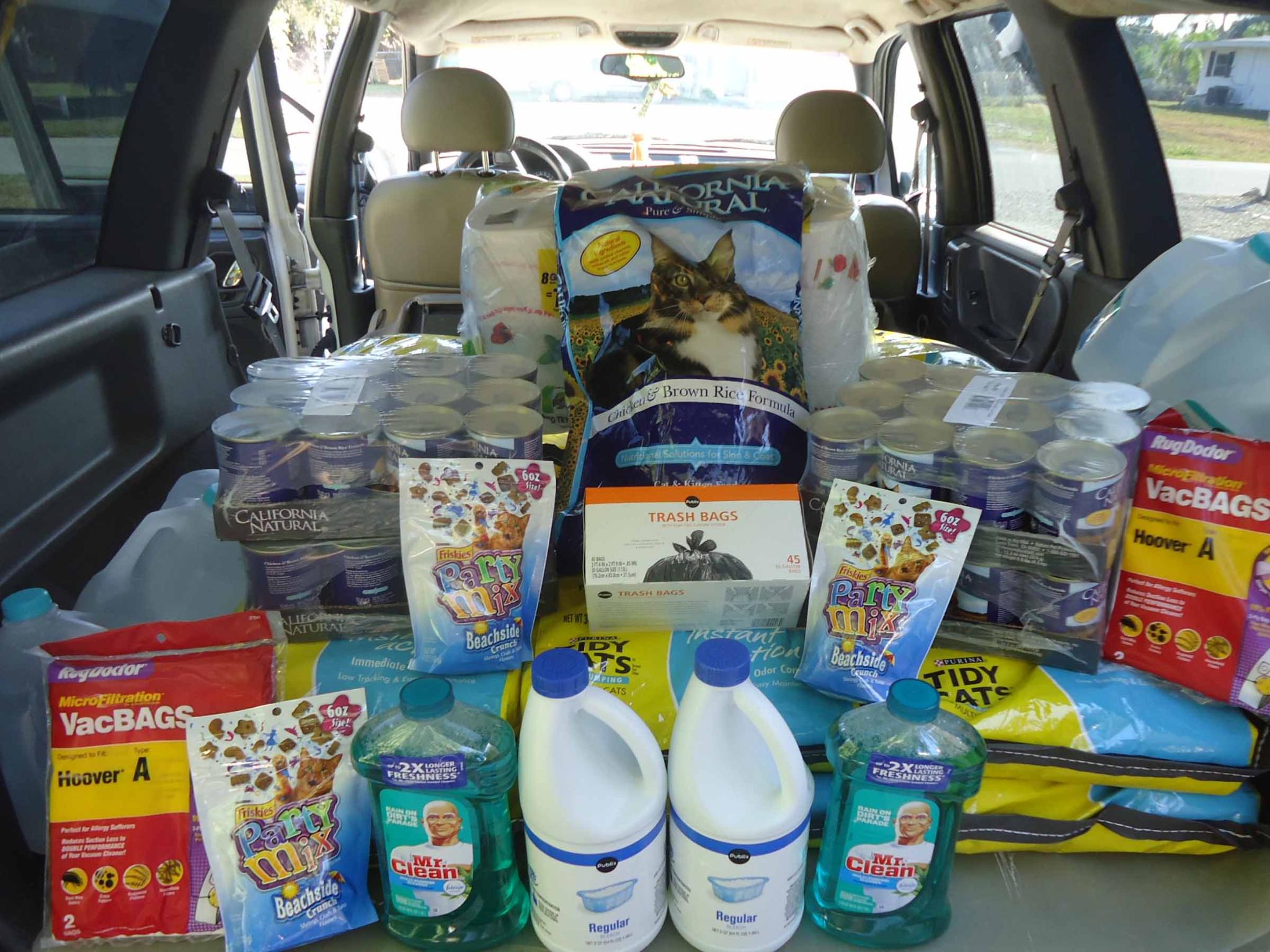 WHY DO WE SEND OUT SO MANY SOS EMAILS

We send out multiple emails to reach the donors who reside all over the world in different time zones, and to reach the goal for what is needed for the kitties. As soon as enough funds are donated we stop sending emails out that day.

We have no local support.
Please read

Love vs Hate, The True Story of Puffy Paws,
to understand why we have no local support, so we have to send out the emails like we do, in order to keep the doors open.
As you know ....
Puffy Paws cares for kitties with feline leukemia, FIV, feral cats, unadoptable kitties, one eye cats, senior kitties, kitties that do not use their litter box, cats with neurological disorders, abused kitties and more - basically unwanted and unadoptable kitties that would be euthanized elsewhere.
It cost well over $40,000.00 a month to run Puffy Paws Kitty Haven. $53.76 a hour, every single day, 365 days a year.

The Majority of the funds are donated by The Kitties Lovers Throughout the World.
Just by asking for help when the kitties need it.
Last year in 2019: $482,087.26 was donated.
Of the $482,087.26 - $439,752.89 of that was donated via PayPal, by the kitty lovers of the world..
The priority of incoming funds are in this order: the kitties daily needs, vet care and operating expenses. After that, funds are used for the maintenance and improvement of the Haven for the kitties. Just by asking for help when the kitties need it.
The unwanted & special needs kitties are blessed to have a world wide family that loves them ever so much. Thank You!!!
Puffy Paws Kitty Haven believes in 100% transparency in all of our affairs. Chrissy and Rick do not get paid. 100% of all donations goes to the kitties daily needs and operating expenses.
The operating expense page is designed to let the whole world know were their donations go, and why and when they are needed each and every month.
In addition to this Puffy Paws books are open to the public, upon request.
By your caring, sharing, praying, sending power of light and love, and donating only when feasible keeps the doors open.

Please only give what your heart and budget can afford.
We know not everyone can help when we ask.

If we did not ask for help in sending out the SOS emails and updates the way we do, the doors of Puffy Paws would have been closed a long time ago.
We are ever so grateful for your help.

I know all those emails are pain yet we have to do it this way to keep the doors open here at Puffy Paws.

Thank you for your understanding Mad Kitty Love Rick & Chrissy & Da Kitties